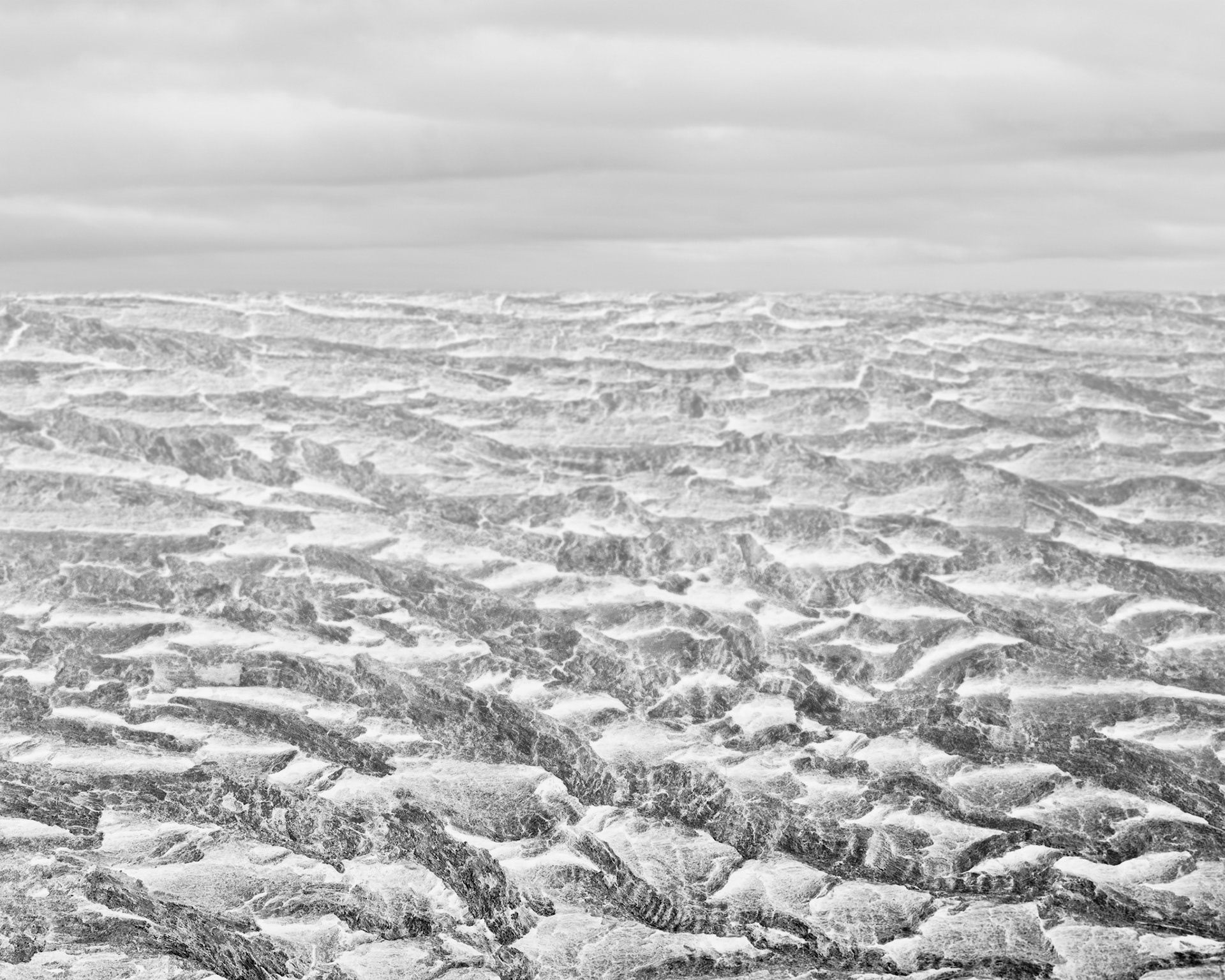 Concept​​​​​​
For humans, the sea is rarely the destination "an sich". It's an intermediate medium, allowing us to transition to "the other side" or at best to be a while at and come back from where we departed.

Starting conceptually with a notion of having entered the Anthropocene, what if the sea and ocean would cease to exist as we know today, what would we see where we used to see the sea?

Wish that the serie Interstitium I opens conversation about the evolution of the sea in the Anthropocene.
"Interstitium I" explores in multiple dimensions the sea as in between space on our journeys by displaying the same backlit photograph multiple times, spread out in space:
    -> Contained in each individual photograph, we explore the sea as interstitium on our journeys
    -> Exploring the repetition of the photographs, we become aware of the physical dimensions of each individual photograph, like discovering another sea or ocean
    -> And yet the multiple photographs translate to an installation in 3D, creating physical space by repetition, space which the visitor can navigate
    -> Deeper hidden, there is the reflection of unlimited resolution, no in-between space examining adjacent pixels in each different sized photograph
*The interstitium is a contiguous fluid-filled space existing between a structural barrier such as a cell wall on the skin, and internal structures, such as organs, including muscles and the circulatory system. The fluid in this space is called interstitial fluid, comprises water and solutes, and drains into the lymph system.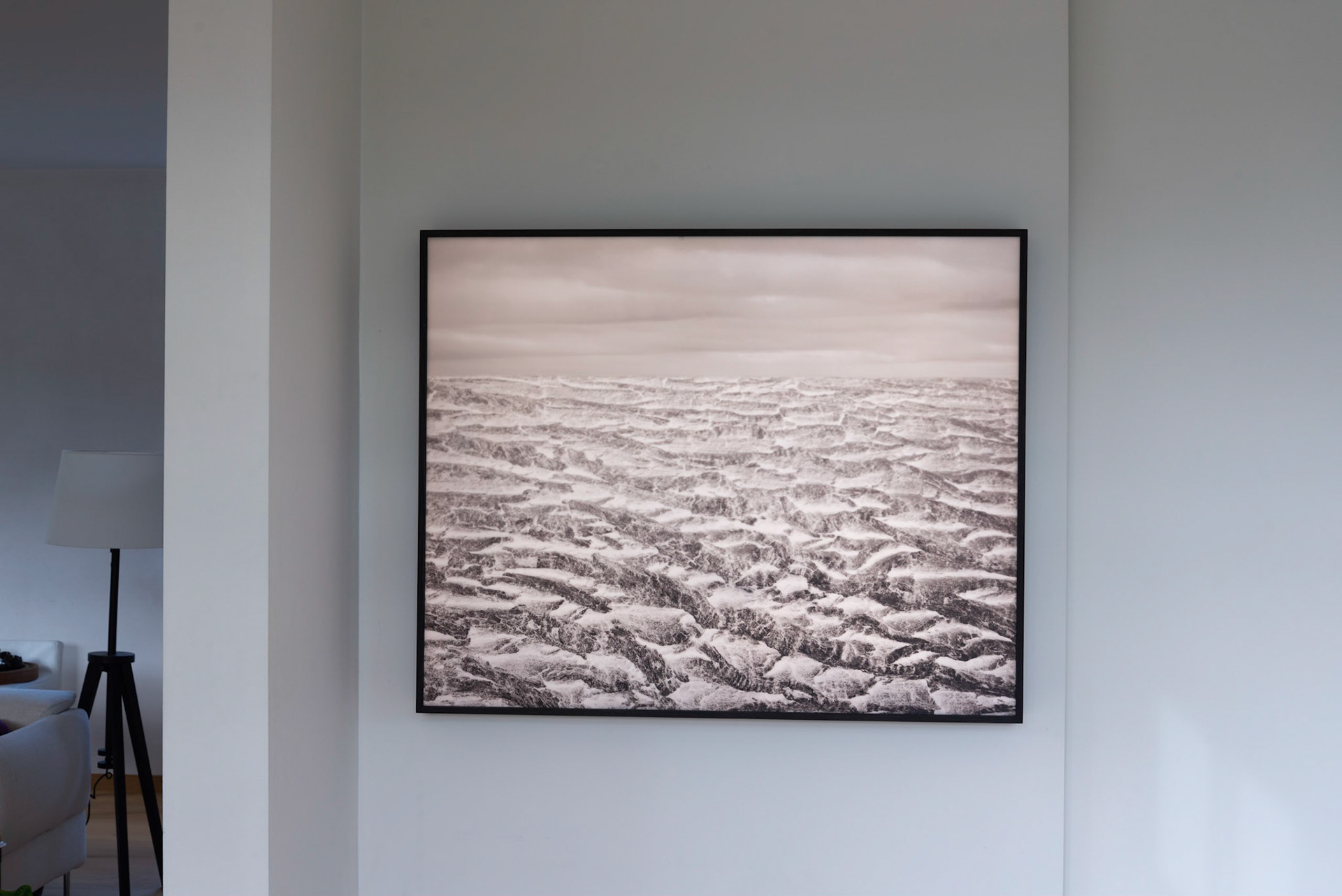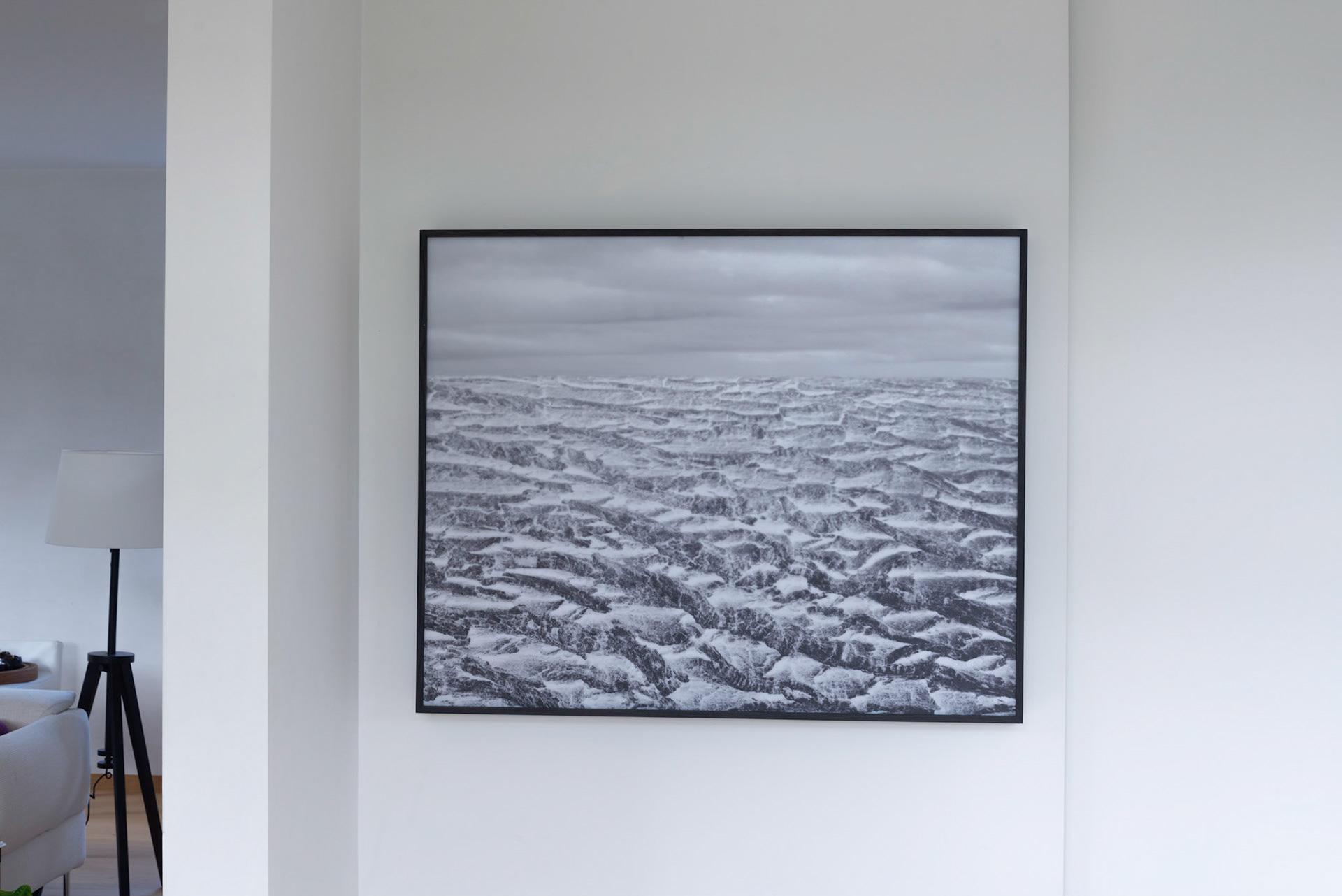 Like the different seas in the world, Interstitium I comes in different prints.
Some of the prints are depicted here. Contact for more prints.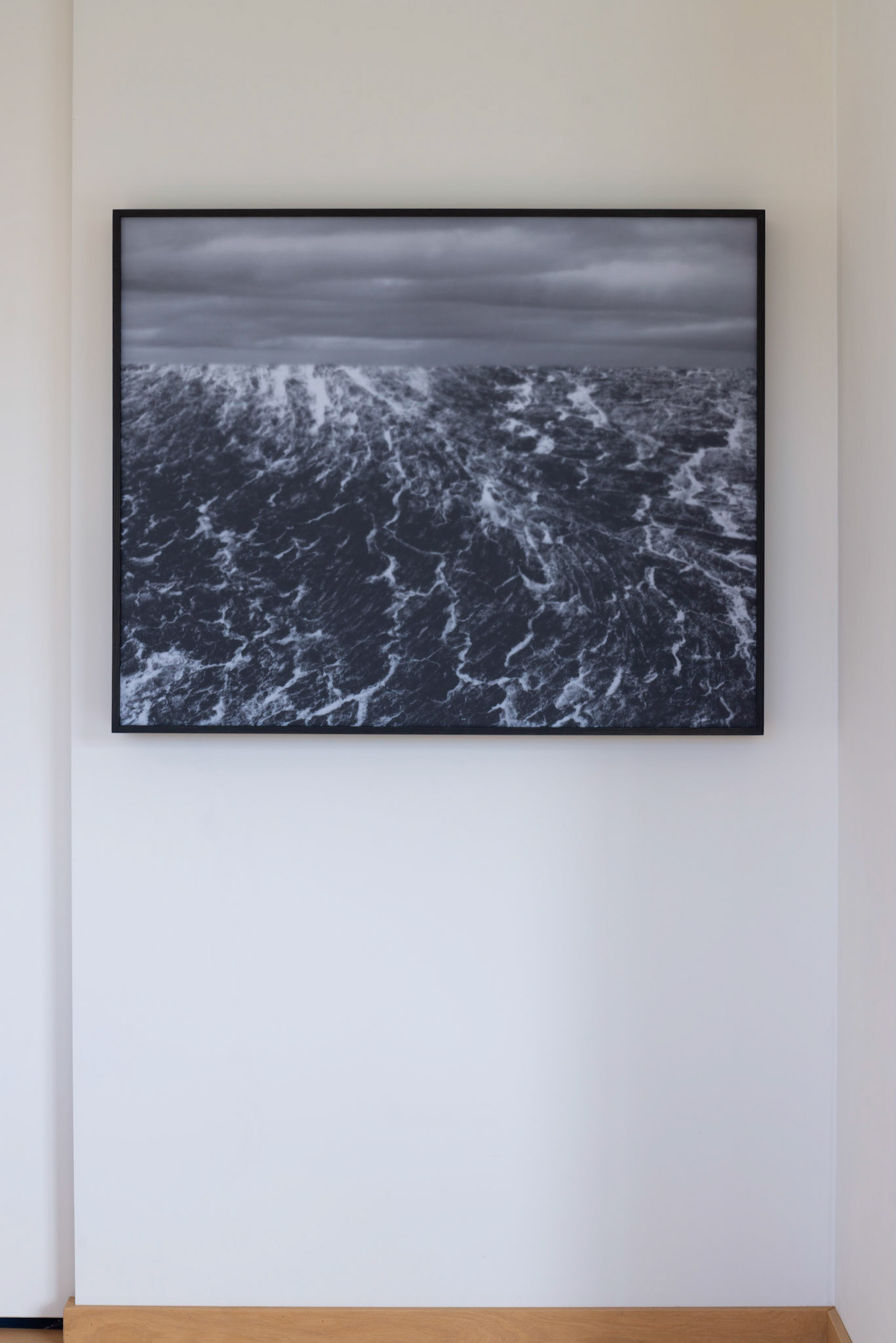 More Lightboxes available..
Lightbox
Frame: wood (colored oak standard, bespoke versions - e.g. Shou Sugi Ban - on request)
Size: 103 x 83 x 8,5 cm - 40.5 x 36.7 x 3.3 inch (bespoke dimensions on request)
Light: LED, remote controlled on/off and intensity level.
Power: AC
Mapbox
This book outlines the conceptual and aesthetic thoughts while creating Interstitium I. Available on request.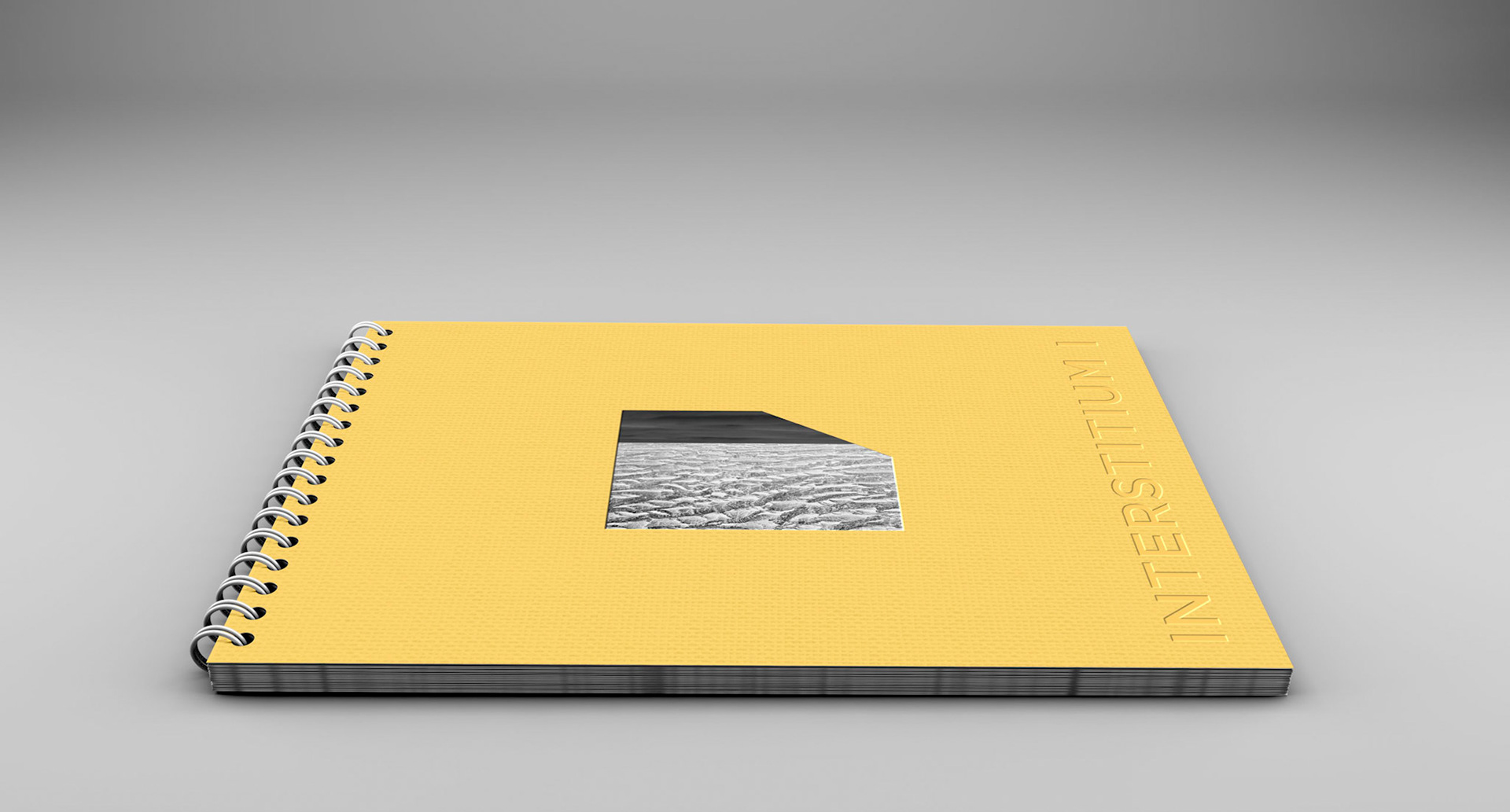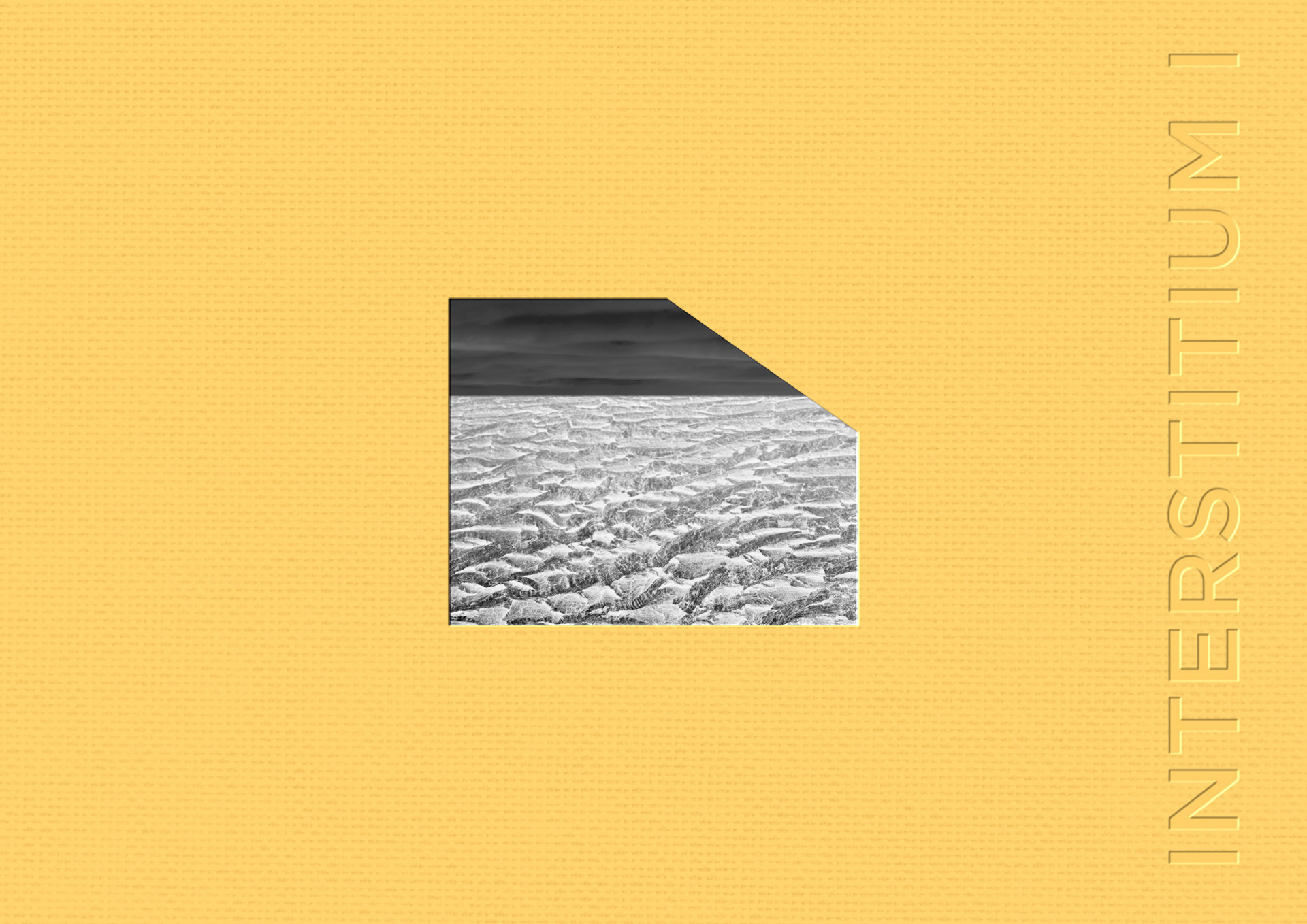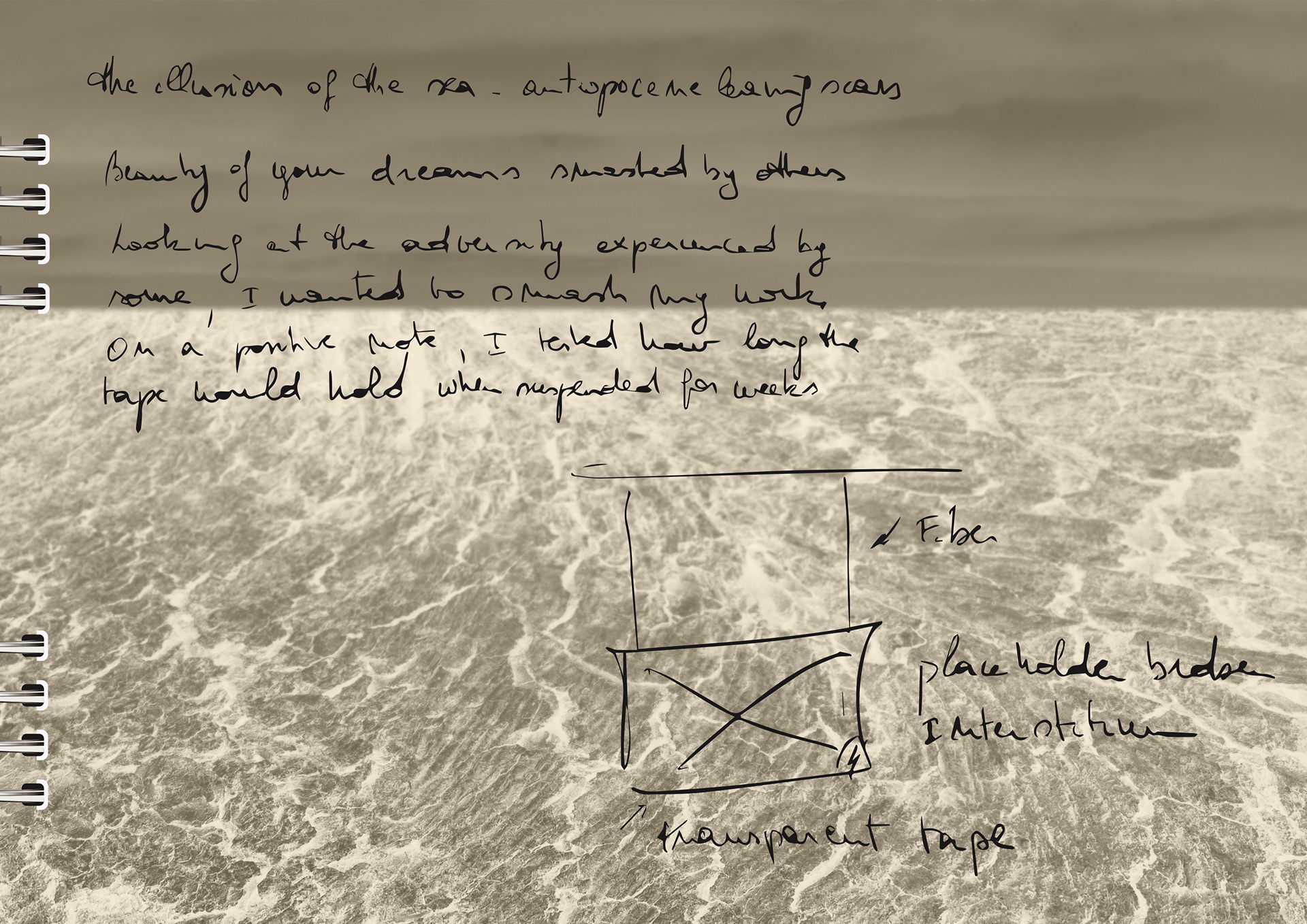 Events
Tuesday June 1st - June 30th 2021 (delayed due to Covid-19 regulations)
Group expo Ocean Photography Exhibition, at Gallery 5'14, Edinburgh, Schotland
February 15th - March 1st, 2020
Group expo Tussenruimte at Scharpoord, Knokke, Belgium